Founded in 1996, DynPro is a voice of experience in world-class IT Solutions. We are firmly rooted in technology and our expert IT professionals deliver tailored IT solutions to solve your business challenges. For over 24 years, DynPro has supported organizations across the globe while focusing on the right people, processes and technologies, our solutions are focused on delivering the digital core for organizations ranging from Fortune 500 companies to small and mid-size companies. The core practice areas include, Process Transformation, Data and Integration and Automation and Advanced Analytics.
Our offices in the United States, United Kingdom, India and Morocco provide an infrastructure and highly skilled Practitioners consisting of expert consultants and accomplished business leaders.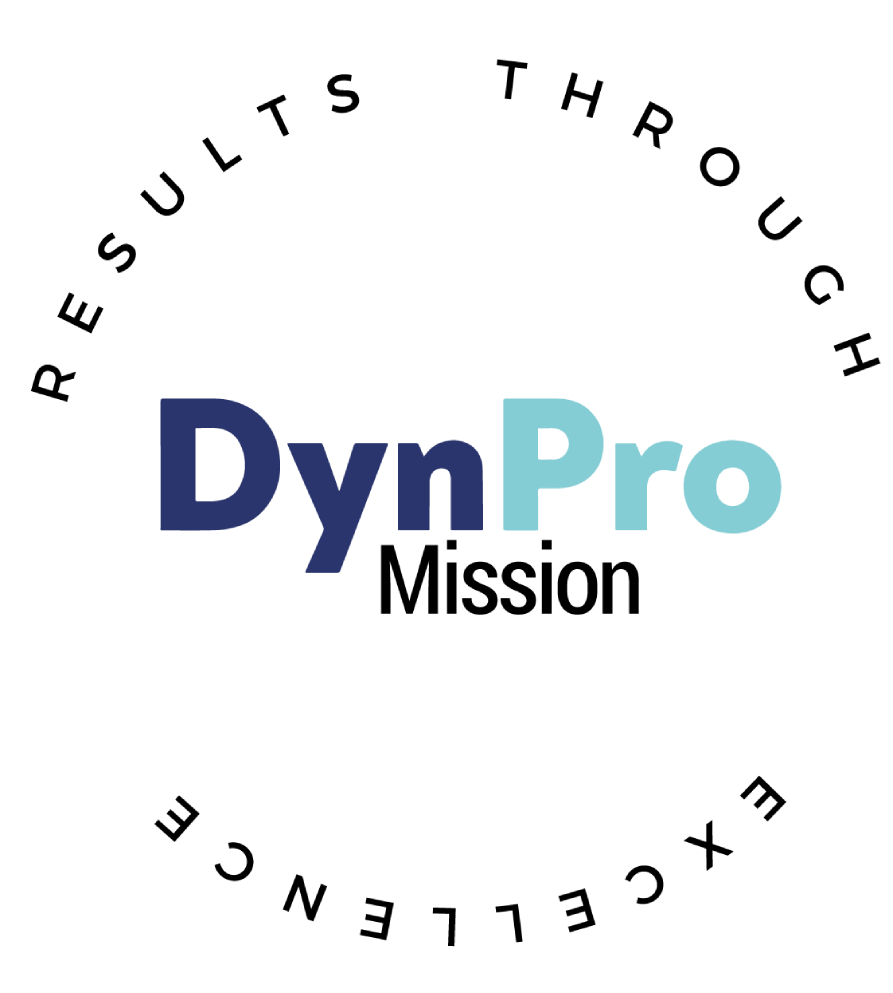 Vision
We strive to be a worldwide leader in Information Technology Solutions. Because DynPro is recognized for our expertise in select technologies, we creatively adapt and apply those technologies to solve our clients' business and IT challenges.
As trusted advisors, we help guide and provide solutions for our clients. Because of us, they can navigate the marketplace, advances in technology, and the dynamically changing technology workforce. As corporate citizens, we are actively engaged and making an impact in our communities as individuals, teams, and our company.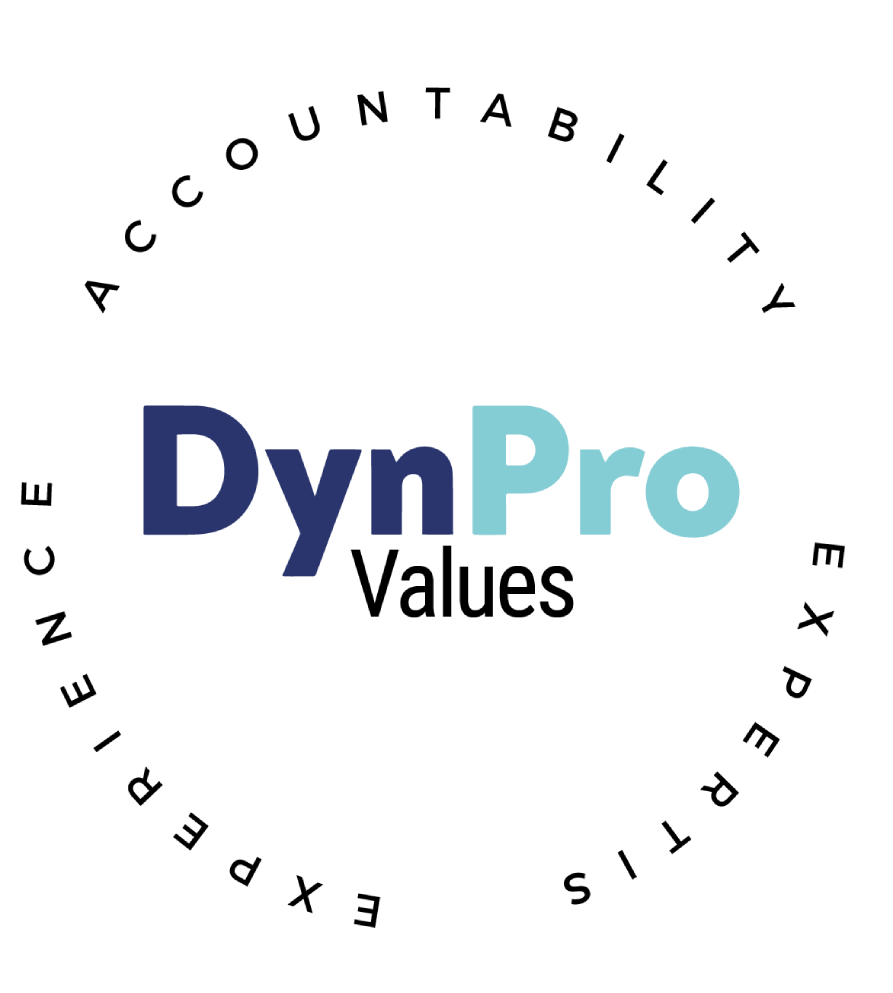 Experience
The common thread running through the DynPro Team – leadership and employees alike – is experience in the IT field. Our leadership has over 20 years of business and IT experience. In addition to our leadership, our consultants average over 10 years of experience in their relevant fields. Our clients can trust that the right consultants will form the team that delivers our solution.
Accountability
Most of all, DynPro knows that in the end, performing as a quality solution provider starts and ends with accountability. DynPro significantly values producing the right results for all of our primary stakeholders – our clients, our consultants, and our employees. At DynPro, we serve client needs and deliver results as promised, but we don't stop there. We recognize the value our consultants and employees add to our team. We do our best to ensure that we provide challenging opportunities to facilitate personal and professional growth. At DynPro, we're committed to client, consultant, and employee satisfaction.
Expertise
Through 20+ years of experience successfully delivering IT solutions, DynPro has grown. We gained expertise in assessing, planning, and delivering the right IT solution to solve our clients' challenges. We built our teams with consultants who have proven expertise and will add value to our clients by being part of the solution. Experts can save organizations time, effort, and money. As a result, they have the ability to quickly solve problems and provide robust and effective long-term solutions.