Over 25 Years of Service Excellence 
1200+ Workforce Around the Globe
Harness the power of your digital journey with DynPro – one of the best Digital Transformation Companies in the USA. Trust our experienced, proven, and dedicated IT professionals to solve your business challenges – so you don't have to. Backed by over two decades of experience, we're ready to exceed your expectations today.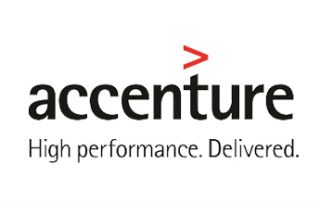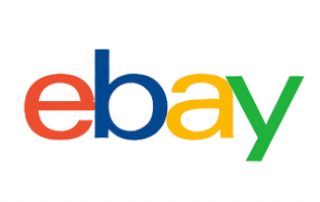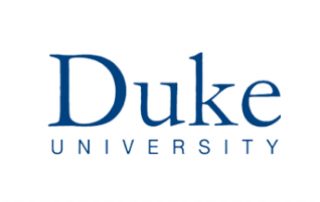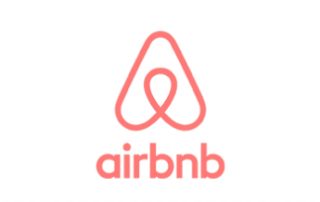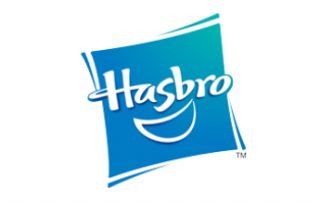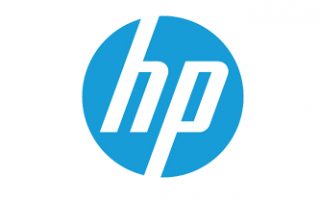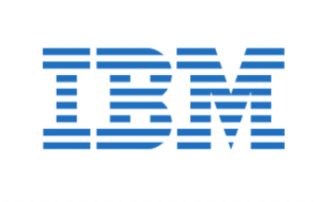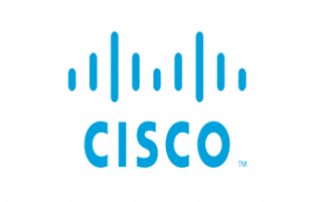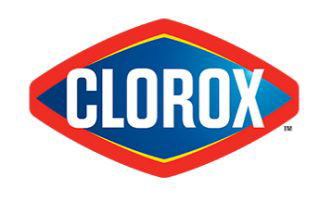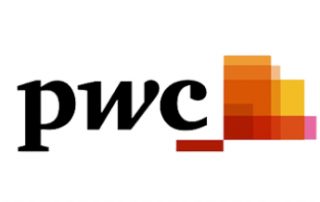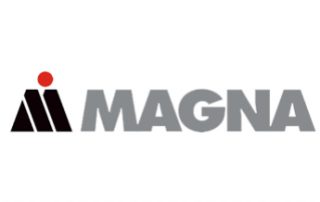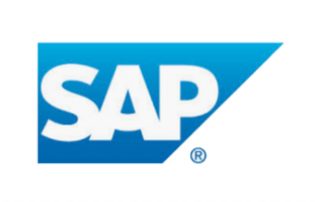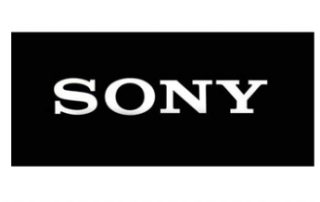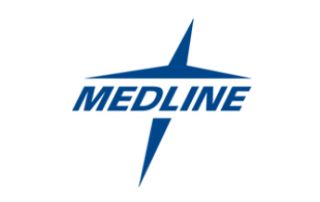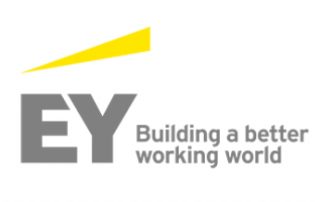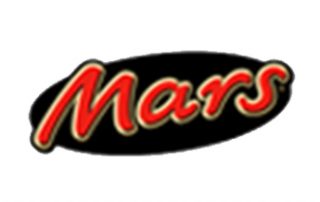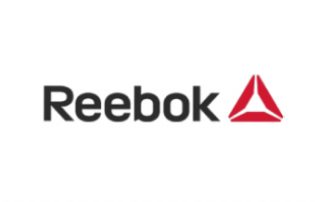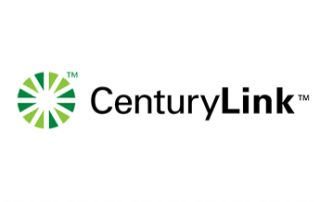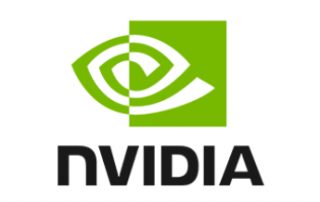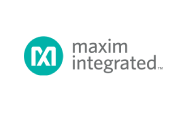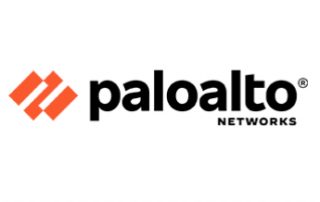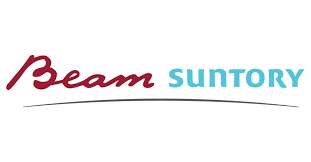 "DynPro is a key partner for our business. DynPro's experience, expertise and a timely response have been the key factor in achieving our business transformation goals this year."

"The impact DynPro has made is nothing less than spectacular. They saved us over $90M in our major SAP transformation project over the past 18 months."

"They are consistent, steady, and productive. They support us across the US."

"We initially engaged with DynPro because of their reputation. We're sticking with them because they produce great results."